Welcome to SELAIE ® the premium Fashion and Lifestyle Brand.
SELAIE was founded in 2018 and we got registration From Registrar of Joint Stock Companies in 2020, [ Reg. No. C-158364 ]
Manufactures, wholesales and retails exclusive and original Ladies and Children fashion, cocktail and eveningwear to Bangladesh and Other Countries stores and multiple retailers, under the SELAIE Brand,
If you would like to experience the best of online shopping for women and kids in Bangladesh, you are at the right place.
We are mainly crafted bras, panties, nightwear & accessories. Explore our wide collection of shape wear, tops, bottom wear, swimwear & sportswear. Enjoy fabulous offers on our stunning range, from everyday styles to high-fashion products in every size. Selaie.com offers solutions for every stage in a woman's life.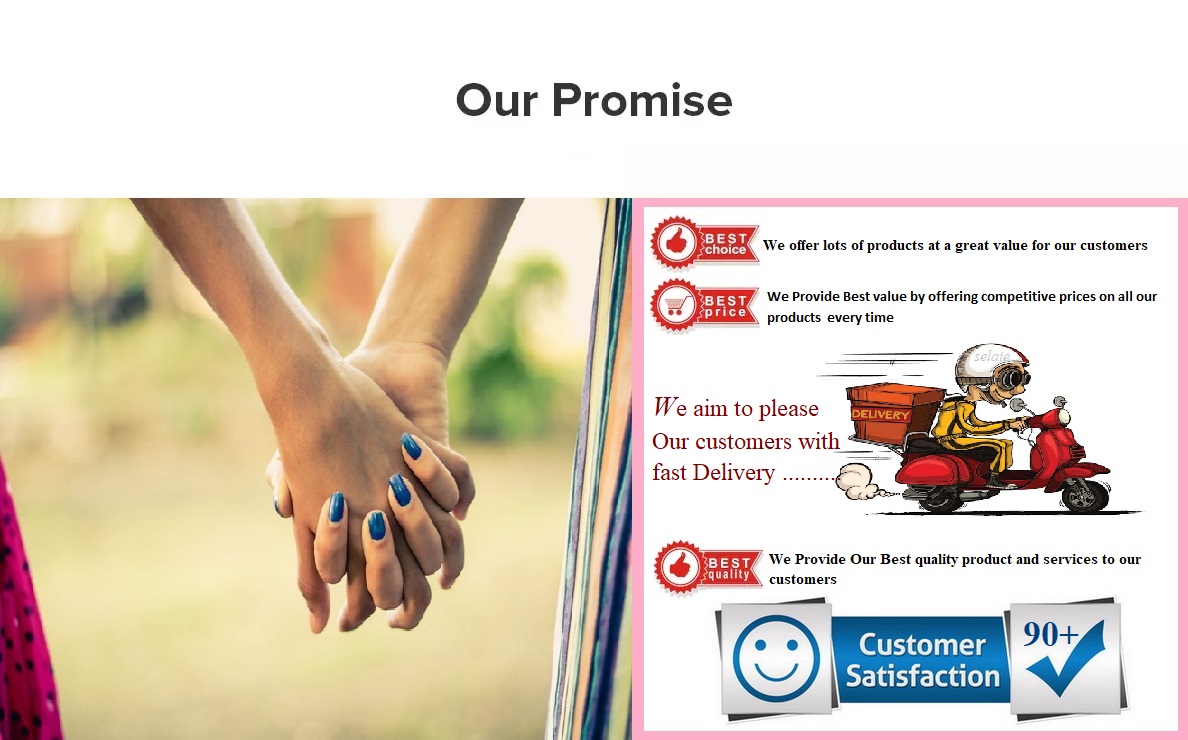 Md.Nazmul Islam
CEO / Founder
Setting strategy and direction
Modeling and setting the company's culture, values, and behavior
Building and leading the senior executive team
Allocating capital to the company's priorities
syma sultana
Marketing Director
Evaluating and developing our marketing strategy and marketing plan.
Planning, directing, and coordinating marketing efforts.
PROVASH KUMAR
Public Relations
maintaining relations between the organization and its public,convince the stakeholders and other investors to maintain a favorable point of view of the organization concerned.
MAHMUDA KHANOM
Customer Support
Deal With Customer Service Complaints